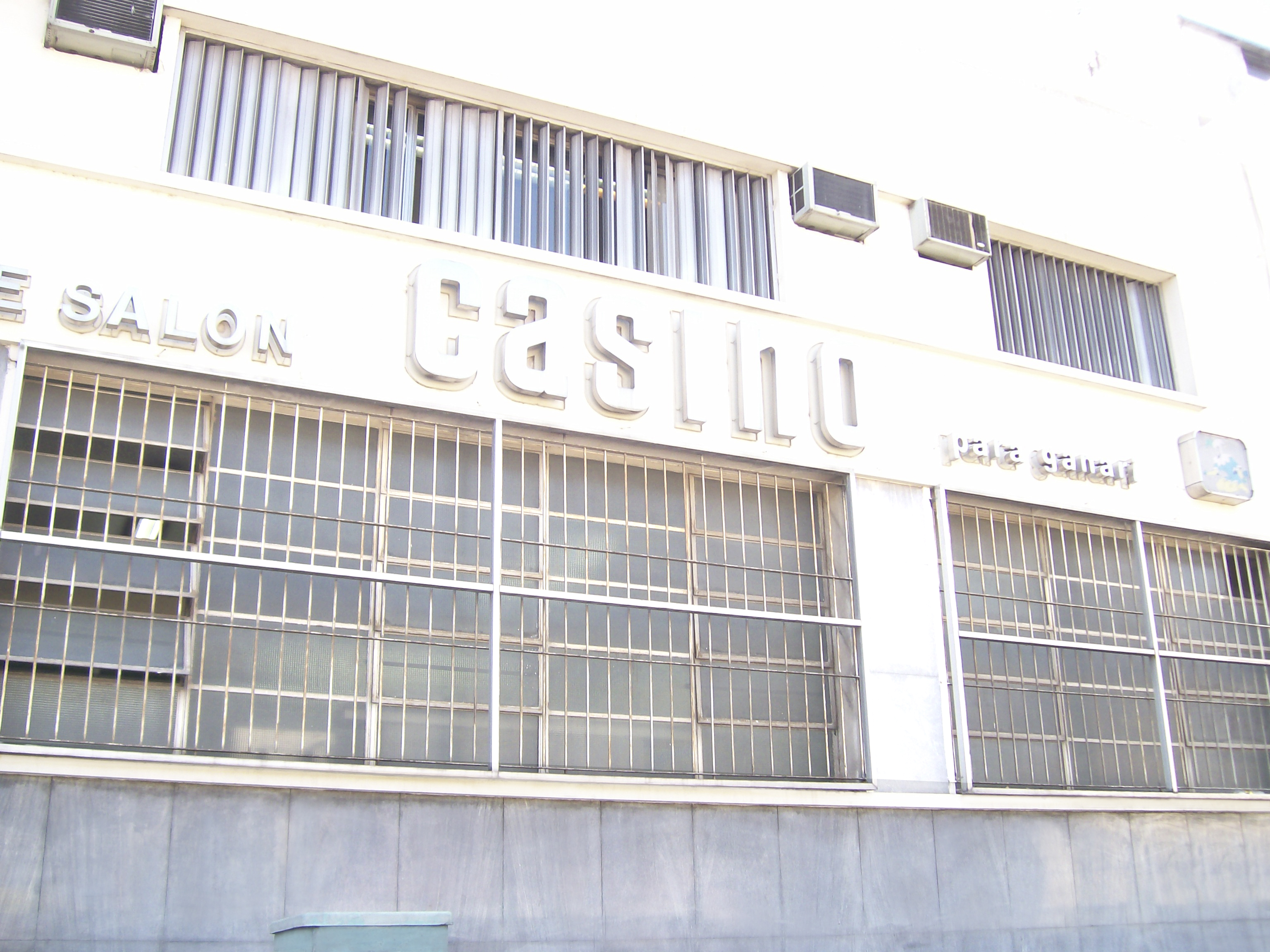 Our prestige and leadership are clear and notorious in the creation of quality cards, in the three styles: English, French, and Spanish.
With a trajectory of over 75 years, we are pioneers in the Argentine in the production and marketing of top level laminated cards.
We offer a first level service, emphasizing the attention, information and technical support, searching for the compliance of the highest standards of quality that our market demands.
In Naipes Casino, nothing is left to chance. An adequate selection of the raw material, the use of the most advanced technology and competent personnel, committed and responsible, allows us to reach and continuously improve the expectations of our clients.
The process of production that we develop is a road of continuous search and achievement of excellence, as a result of strict quality controls, in order to avoid that a defective card should reach the market.
Our capacity to immediately generate great volumes of production allows us to assemble fast responses and integral solutions, whatever your requirement may be, in any part of the country or the world; to fulfill every compromise acquired, obtaining as a result, a flexibility that gives trustworthy delivery schedules.
Naipes Casino, with its versatile conformation, also develops the production and supply of promotion cards of very high quality.
Our distribution channel in all the country, with agents in every province, places us as absolute leaders in the Argentine market, apart from rendering at your disposition our capacity, based in the knowledge and the experience consolidated through the years.
Our vision of the future, combined with an outstanding enthusiasm for work, takes us to be recognized as the best alternative at national level, and have fluid exports.
All this is thanks to you and your preference for our products; for that motive, the satisfaction of our clients is our principal aim.
That is why we exert ourselves, on a day to day, year to year basis, in developing the best and lasting commercial relations with those who decide to trust us.