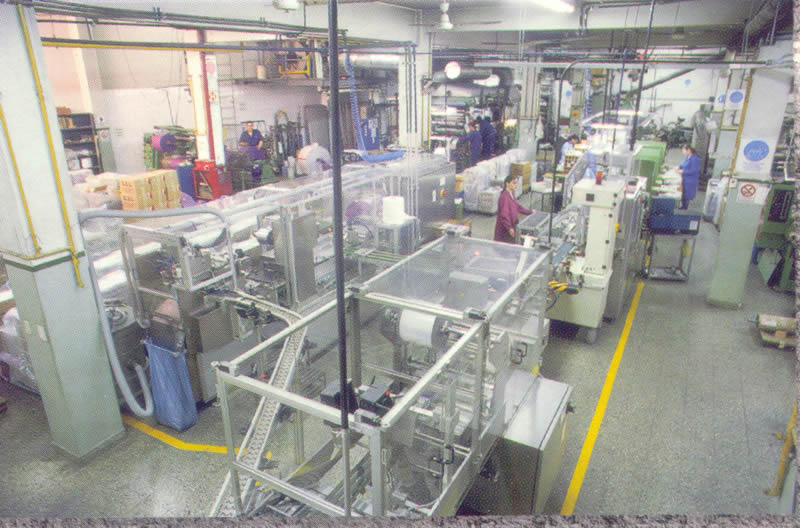 Because of the increasing demand, and based on a healthy need to expand, our production has the target, fully accomplished, of a permanent day to day improvement , to have the capacity to respond to any qualitative on quantitative challenge arising from any corner of the planet.
All the production processes increasingly surpass any level of certification, assuring due capacity to compete with any factory in the world, thanks to a fast production level and a rigorous quality control, that guarantees our products concerning any possible defect of manufacture.
Our equipment of robotized, high technology machinery, allows us to cover impression, clipping, automatic packaging, distribution and delivery, forming a complete productive system, agile and fast, that allows us to control, from the beginning to the end, the manufacture of the product.
Pioneers in the Argentine in the manufacture of laminated cards, in a 75 years period we have developed a vast experience, that applied to the production process, gives us a substantial comparative advantage.
In the present industry, the production processes must be constantly revised and improved, applying the new technological advances, to obtain the highest quality; this concept is the principal premise of the production area of our company. This everyday effort offers, in logical consequence, the fact that Naipes Casino continues to maintain its privileged position of number one in sales.